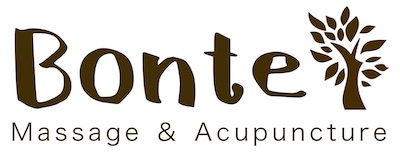 Thank you for visiting Bonte Site.
We welcome foreign visitors.

Meaning of Bonte is kindness and sincerity.
we value these things for our work.
Why don't you think about your health beauty with us?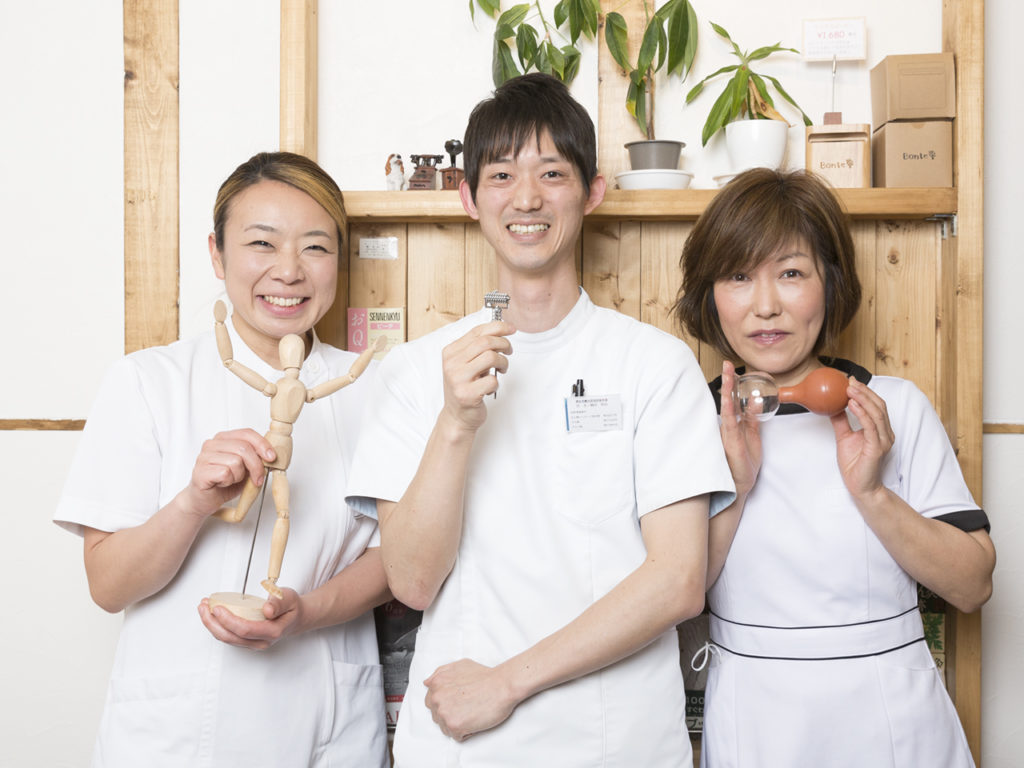 About us
Health beauty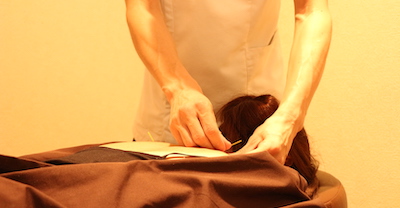 A healthy person is beautiful. Health and beauty are inextricably linked. We support your health and beauty with total care.
Our service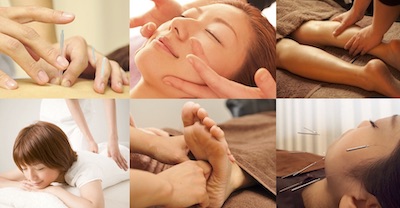 We offer various service. Shiatsu, Oil Massage, Foot and Head massage, Acupuncture, facial beauty, etc. It is possible to combine each menu.
Treatment that suits each person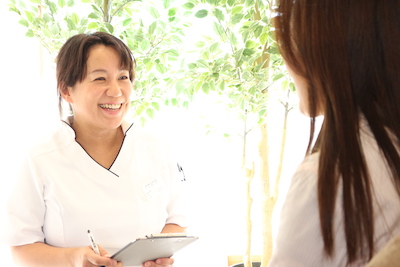 We will ask about your body history. Please feel free to tell us anything. Female staff working, so it is easy to talk about women's troubles.
Relaxing space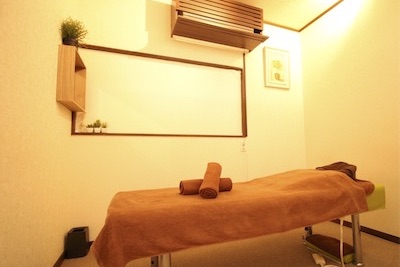 There is a partition in the treatment room. You can relax comfortably. We prepare clothes and combs and hair rubber.
Information
Name
Bonte
Address
〒253-0013 3-41, Akamatsu-cyo, Chigasaki-shi, Kanagawa-ken
Business hours
11:00 – 23:00
Holiday
Not fixed
not fixed
Tsujido Station, Approximately 10 minutes on foot
Parking
3 free parking lots (1 behind the store, 2 others)
Payment
Cash, credit card, Transportation electronic money, QR code settlement ,other
phone number
0467-95-7764(Reception time 10:00-22:00)
Email
bonte@bonte.site(Please enable reception settings.)
Appointment
We accept appointment from mail form under the site.
Location
Service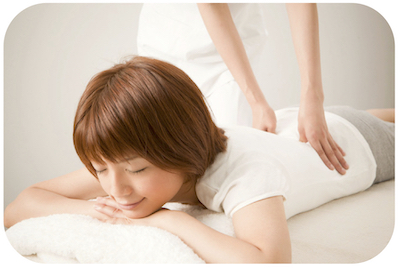 SHIATSU
This is a massage that pushes the body with fingers and elbows. It is effective for fatigue recovery, shoulder stiffness, neck stiffness, back pain.etc.. You can relax physically and mentally.
| | |
| --- | --- |
| 20min | ¥ 2,100 |
| 40min | ¥ 3,900 |
| 60min | ¥ 5,600 |
| 80min | ¥ 7,200 |
| 10min extension | ¥ 1,000 |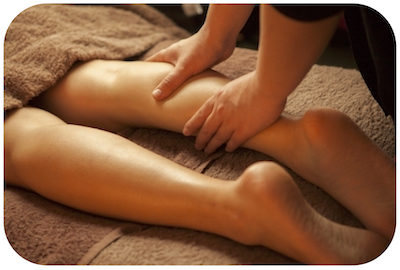 Oil massage
This is massaged directly onto the skin using a fragrant essential oil. You can recover from swelling and fatigue.
| | |
| --- | --- |
| 50min | ¥ 5,500 |
| 70min | ¥ 7,200 |
| 90min | ¥ 8,900 |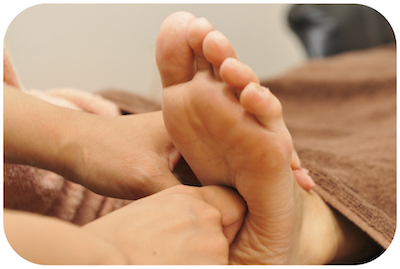 Foot massage
This massage is from the soles to the knees. The pressure is adjustable by therapist.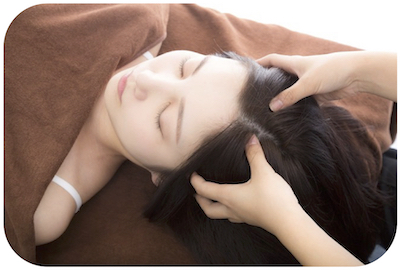 Head massage
This is a massage around the head and eyes.Relieves head stiffness and eye fatigue.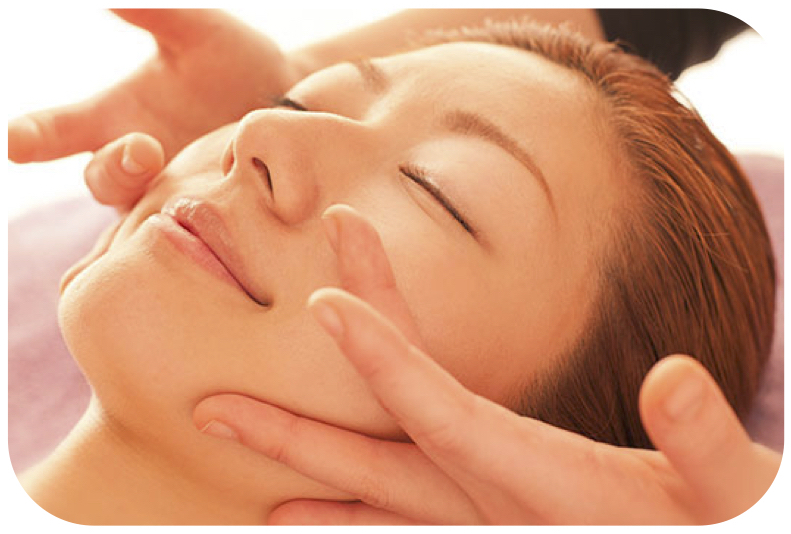 Facial beauty
Cleansing → Face massage → Face pack → Moisturizing. Face massage raises facial slack. The pack contains swallow's nest extract with a lot of beauty ingredients.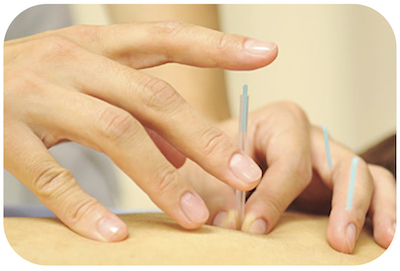 Body acupuncture
Acupuncture treatment will improve your health. The acupuncturists have national qualification. The needle is disposable. so it is safe.
30min〜60min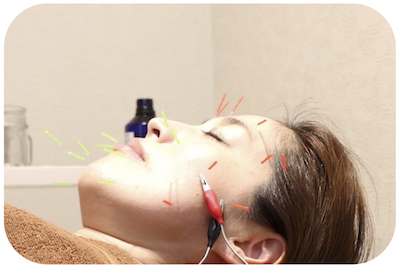 Face acupuncture
This is a needle on the face and head. It has the effect of increasing blood flow, making skin beautiful and bright and Saggy lifts up.

Body&Face acupuncture
This provides total body and face treatment. Physical problems affect the face. We support total beauty.
Set menu
SHIATSU(25min)+Head(25min) ¥ 4,900
SHIATSU(45min)+Head(25min) ¥ 6,500
SHIATSU(65min)+Head(25min) ¥ 7,900
SHIATSU(40min)+Foot(30min) ¥ 6,500
SHIATSU(60min)+Foot(30min)  ¥ 7,900
SHIATSU(60min)+Head(30min)+Foot(30min)  ¥ 9,900
Oil massage(50min)+Head(30min)  ¥ 7,900
Oil massage(90min)+Head(30min) ¥ 1,1000
Oil massage(50min)+Facial beauty(40min) ¥ 9,200
Oil massage(80min)+Facial beauty(40min) ¥ 11,500
Oil massage(50min)+Face acupuncture(30min)  ¥ 8,200
Oil massage(90min)+Face acupuncture(30min) ¥ 12,000
Oil massage(60min)+Head(30min)+Face acupuncture(30min)  ¥ 12,000
Appointment